Many people do not realize the profound effect severe obesity has on the mind and body. The severely obese face health, social, and psychological problems that are not recognized by our society. Obesity is not caused by a lack of will power as is commonly believed. The difficulties faced in everyday life are often not appreciated. Tasks such as getting in and out of cars, simple daily hygiene, even tying your shoelaces all become challenging.
Life can all be overwhelming, especially when considering the serious and sometimes life-threatening health risks that are caused by obesity. Obesity is strongly associated with high blood pressure, infertility, bone pain, arthritis, diabetes, heart and lung disease, and a shortened life span.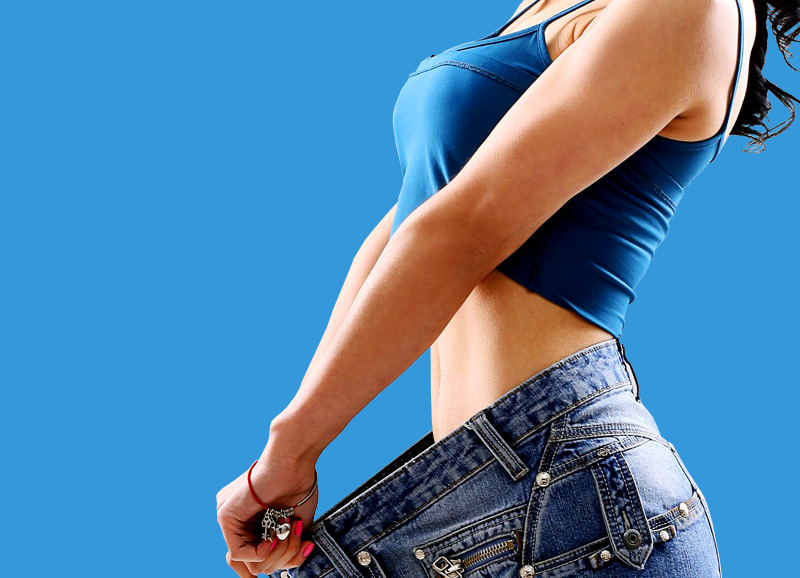 Obesity can severely affect the quality of your life! It is a disease that is so powerful that you alone cannot cure it. Just like any other disease, obesity needs intervention and should not be ignored. It is no one's fault that he or she is obese. Many of you have probably struggled with why you are obese and feel defeated by your inability to change your weight. But no matter how many diets you try, diets often have a minimal and short term impact on weight loss. Statistics show despite diet plans, 95 % of people will regain their weight.
The only proven long-term solution to obesity and its related illnesses is Weight Loss Surgery (WLS).
Weight loss surgery can drastically improve your life. You can have control and make decisions toward a healthier future. We offer minimally invasive surgical options using the most advanced techniques for permanently treating obesity and its related complications.
Defining Obesity
Obesity is caused by a combination of genetic, environmental, and social factors, yet most people believe it is caused primarily by a person's lifestyle choices and that the biggest barrier to weight loss is a lack of willpower. However, studies have shown that it is the present of weight set-point that prevent us from losing weight. We have come to realize that obesity is a disease, a chronic condition and a lifelong battle that requires long term lifestyle changes.
Patients are considered morbidly obese if they weight more than 100 pounds over their ideal body weight or have a body mass index (BMI) greater than 35 to 40. The BMI uses a  mathematical formula that measures both a person's height and weight in determining obesity. Your doctor can discuss the BMI in greater detail and determine if you are obese and a candidate for weight loss surgery.
BMI from 18.5 to 24.9 is a healthy weight
BMI from 25.0 to 29.9 is an overweight condition
BMI from 30.0 to 39.9 is moderate obesity
BMI of 40 or above is severe obesity
Results of Weight Loss Surgery
Most patients will lose about 66 – 80 % of their excess body weight with the gastric bypass procedure. Substantial weight loss occurs 18 to 24 months after surgery; some weight regain is normal and can be expected at 2 to 5 years after surgery.
In addition to weight loss, surgery has been found to have a beneficial effect on many medical conditions such as: diabetes, hypertension, acid reflux, sleep apnea, polycystic ovary syndrome (PCOS), urinary stress incontinence, low back pain, and many others. Research has shown that 80% of our diabetic patients had remission from their diabetes (the blood sugar is normal on no medication). Many patients report an improvement in mood and other aspects of psychosocial functioning after surgery. The overall quality of life is improved. Many patients express elation on being able to do things that may seem trivial to the non-obese person, such as, improvement in personal hygiene, going to the store, playing with their children, getting in and out of a car, riding a roller coaster, shopping for regular sized clothes…the list is endless.
Also, because most surgeries are performed laparoscopically (minimal invasive surgery), patients will typically experience shorter hospital stays, smaller incisions and quicker recovery periods.
Medical conditions that may be greatly improved after surgery includes:
High blood pressure
High cholesterol
Heart disease
Diabetes
Asthma
Respiratory insufficiency
Sleep apnea syndrome
Gastroesophageal reflux disease
Gallbladder disease
Stress urinary incontinence
Low back pain, degenerative disk disease, and degenerative joint disease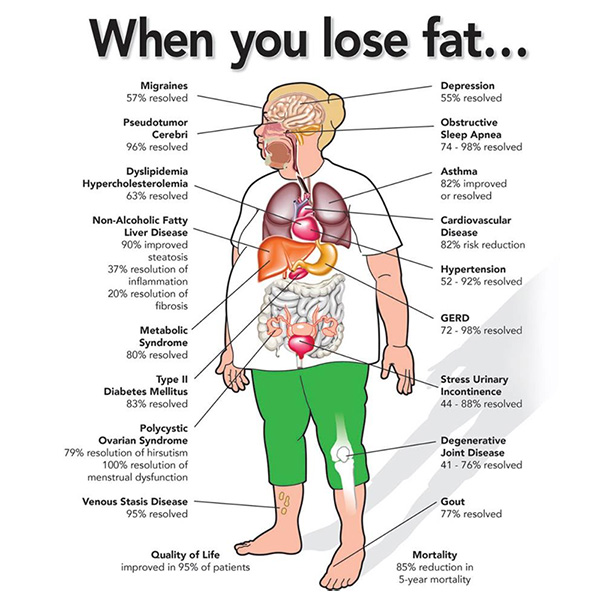 Type of weight loss surgery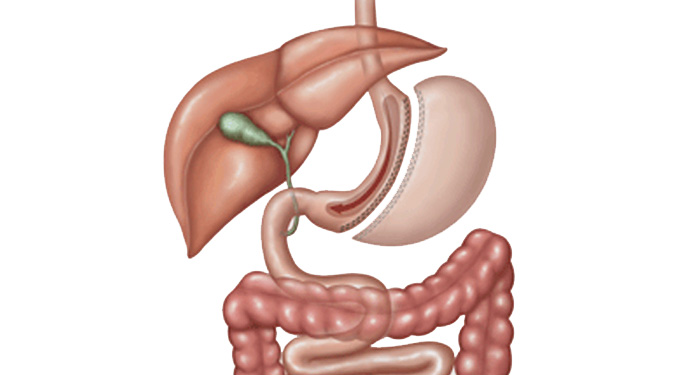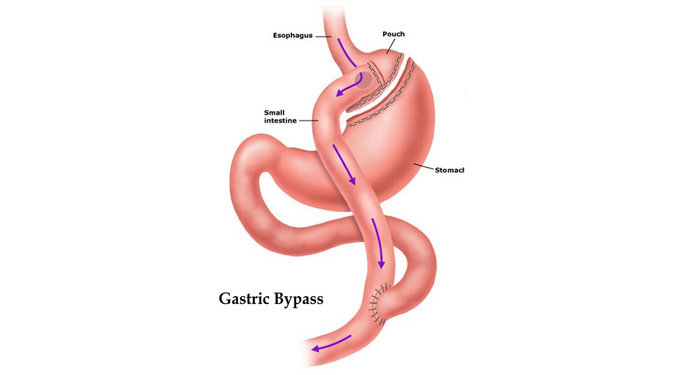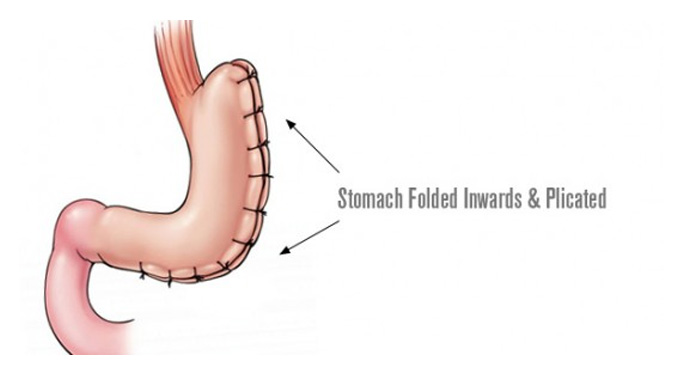 Each type of surgery has its own risk and advantage, you should discuss with surgeon about which type of surgery is most suitable for you for optimal outcome.
Questions to ask a surgeon
These are questions you should ask before deciding on a bariatric surgery. You may also find it helpful to have a family member or friend come along to listen and ask questions.
What types of bariatric surgery procedures available?
Can this surgery be performed using minimally invasive techniques?
Can I be considered a candidate for surgery even though I have one or more associated health conditions related to my obesity?
Which procedure is best for me? Why? What are the risks involved?
How long will I be in surgery?
What is the anticipated length of my hospital stay?
How long will it be before I can resume my normal activity?
How will my eating habits change?
Do you have information about surgery costs and payment options?
What is the typical excess weight loss and improvement of associated health conditions for your other patients?
Do you have patients who are willing to share their experiences, both positive and negative?
What information can you give me to help family and friends better understand this surgery?
What type of long-term after-care services (such as support groups and counseling) can you provide for me?
What do you expect from me if I decide to choose a surgical solution?