Bariatric Surgery for Lifestyle disease
Are you struggling the diabetes and hypertension?
Worry about heart disease and stroke?
Try to lose weight multiple times but failed?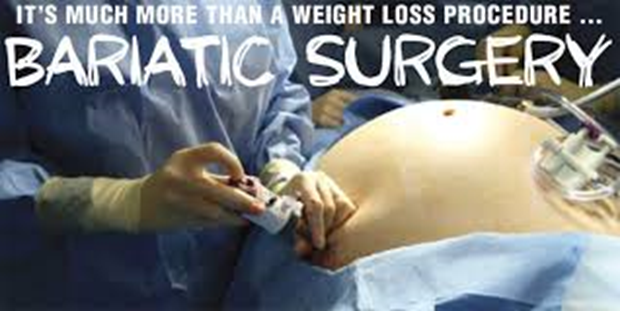 With Bariatric surgery, we give you the
POWER TO TRANSFORM YOUR LIFE FOR BETTER HEALTH
It's not about becoming thin, it's about becoming healthy
Why See Us? "Because your Body deserve it"
"Today, more than ever before, the health risks associated with obesity are widely recognized. We are concerned about how heart disease, high blood pressure, diabetes, arthritis, and even sleep disorders are often the consequences of excessive weight.
We understand that losing weight can be very challenging, and while many people can succeed in achieving some weight loss, sustaining that weight loss or maintaining optimal weight is often difficult, and for some, impossible."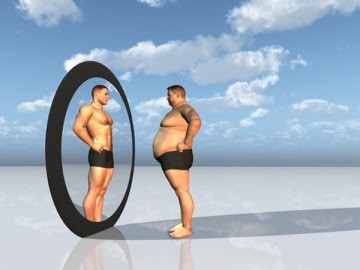 Our weight loss comprehensive program provides long-term solutions for people who continually struggle with their weight. Here, patients find counseling, medical obesity screening, surgery, if indicated, and extensive follow-up by an expert team of experienced bariatric surgeons, advanced nurse practitioners, endocrinologist and dietitians. We also offer support group meetings for anyone considering surgery, those who have had surgery, or for the patient's family members or friends.
We offer minimally invasive surgical options using the most advanced techniques for permanently treating obesity and its related complications.